Erreplus
---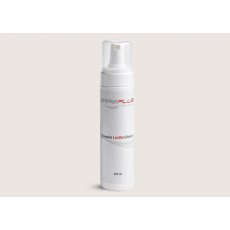 Erreplus Leather Cleaner
The Erreplus leather foam cleaner has been specially designed for the cleaning of natural leathers with Aniline dye. It is the only cleaner that contains an acidity regulator, which sustains the resilience and the elasticity of the leather. This product is highly recommended especially during the summer, when horse and rider are sweating a lot, since it allows to restore the pH level of the leather...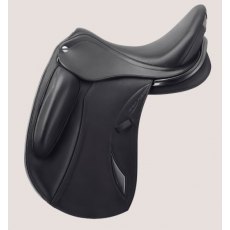 Erreplus Connect Mono
The Connect Mono features a completely new tree with a flat profile and longer tree points to ensure greater support and balance of the saddle. This model has been designed and made to fit modern horses with a compact and well-muscled shape and is also warmly recommended for short backs. Its soft seat has been designed to guarantee maximum comfort, giving a close contact feeling. With a narrow twist...
---
---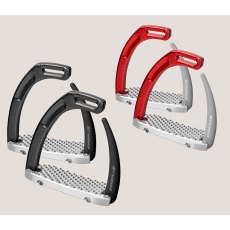 Erreplus Safety Stirrups
This fantastic design made of a strong but light weight aluminium grip footbed and flexible polymer safety branch, allowing the foot to be released in case of a fall.
---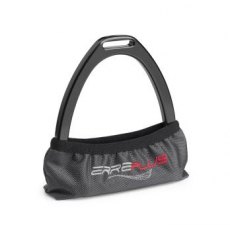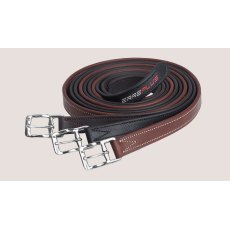 Erreplus Stirrup Leathers
The innovative shape of the buckles reduces the stirrup loop's width of 1,5 cm on each side, allowing greater comfort for the rider and closer contact with the leg. Furthermore buckles have been marked with L (left) and R (right). New Stirrup leathers are made of calfskin to ensure optimal resistance and total safety during jumping and dressage.
Erreplus Categories