Le Chameau
Le Chameau Maîtres Bottiers have been handmaking boots for over 90 years and are the only rubber boots to be handmade by a single master bootmaker. It takes nine months of intensive training to become a Le Chameau Maître bottier and it is this dedication to the craft that sets the brand apart. They combine technical innovation with traditional skills passed down through generations, with every boot made using the highest quality materials.
---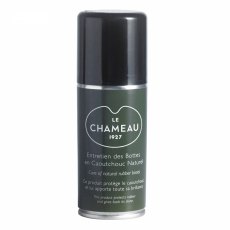 Le Chameau Boot Spray
Le Chameau Boot Spray The Le Chameau Boot Spray is designed to effectively clean rubber boots, whilst offering protection and helping to prolong the life of your Le Chameau wellies. Key Features Silicone spray Cleans and protects all-natural rubber boots Helps prolong the life of Le Chameau all-natural rubber boots
Le Chameau Welly Bag
Le Chameau Welly Bag A large branded boot bag designed to carry any tall Le Chameau boot. This product features a large front zip opening, an outside net and slip pocket, top handle for ease of carrying and ventilation netting to ensure your boot is protected from dampness.
---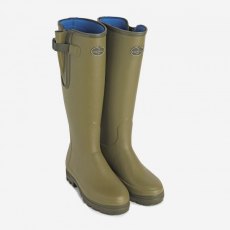 ---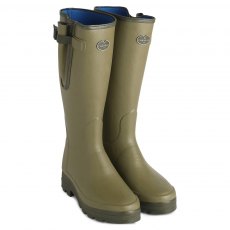 Le Chameau Categories