Saddle Fitting Facilities
The Unicorn Arena
Situated in the peaceful village of Hatch Beauchamp and just off the main A358 between Taunton and Ilminster our saddle fitting arena is ideally located for clients.
We have built a 20x43 Arena, with an Andrews Bowen Propell Waxed surface - The same surface used for London 2012 Olympics!
Propell is made using the same hard wax and fibre blend as ProWax including elastic fibres, polypropylene fibres, and pvc, combined with a multi-washed silica sand. Giving you support, spring and grip you need no matter what the weather! And the added bonus is, it doesn't freeze!
We now have a covered area adjacent to the arena for tying up and static assessments in all types of weather!
---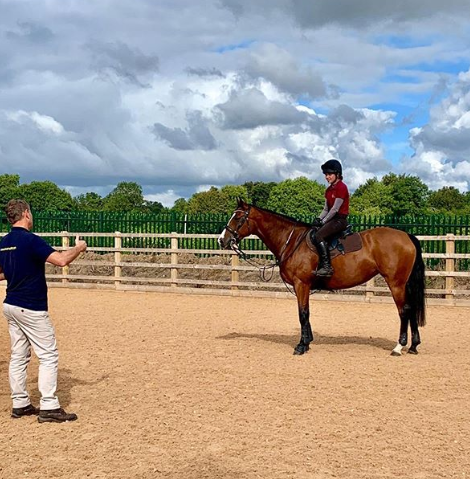 We allocate up to 2 hours per appointment with our SMS qualified saddle fitter, Phillip Ireland to ensure horse and rider have plenty of time to try a variety of saddles, in a relaxed and comfortable environment.
Static Assessment
During this time our SMS saddle fitter will statically and dynamically assess a number of saddles to ensure an ideal fit.
Measurements of your horses back will be taken by our fitter to determine the best shape, size, width and brand of saddles to fit. If your horse has seen our SMS before, measurements will be compared to previous sessions to determine muscle development and changes in shape. If changes need to be made, minor re-flocking or changes in gullet size are able to be completed at the time of your appointment.
---
Dynamic or Ridden Assessment
Our fitter is able to watch a ridden assessment of the horse and rider in a variety of suitable saddles, meaning the ideal saddle can be selected to suit both horse and rider for a variety of disciplines or uses.
A range of jumps and poles from Classic Showjumps are available for use during your appointment. We are able to set up poles for groundwork, single jumps or a small course depending on your requirements.
Our Sponsored rider Grace Sinclair and Sparkles were putting them to the test in their latest appointment!
All our saddle fitting appointments are now held at our Unicorn Arena.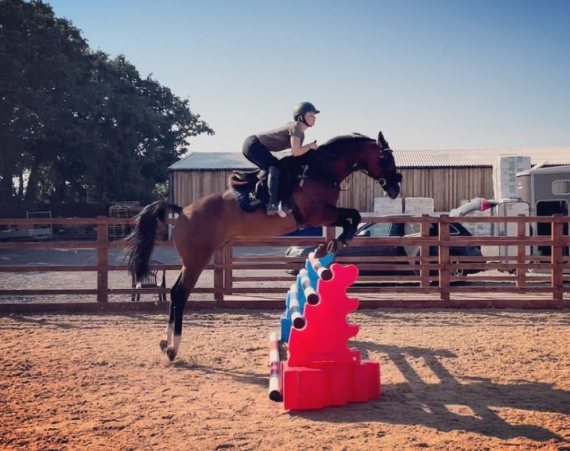 ---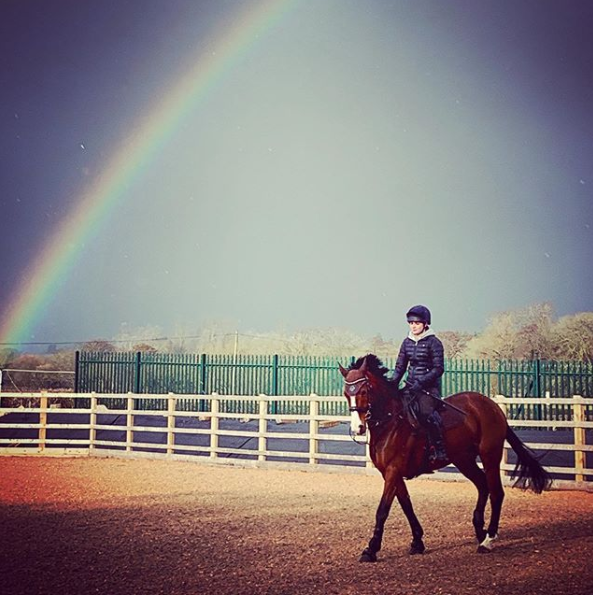 How to find us
Located just off the A358, the site and entrance is ideal for trailers and lorries. We have a large concrete car park on site, suitable for even the biggest lorries to park and turn around.
To find the Unicorn Arena, please use the postcode TA3 6TW.
The arena is located around 300yards off the A358 on the right-hand side.
Pricing
We charge a £50 appointment fee which is taken at the time of booking. Should you cancel with more than 48 hour's notice this deposit is fully refundable. If you cancel with less than 48 hour's notice we are unable to issue a refund.
Please note additional charges apply for work such as re-flocking and the cost of a saddle.
To enquire about our range of saddles or to book an appointment please give the team a call on 01823 481484.
---
---
Unicorn Saddlery would like to thank Grace Sinclair, Florence Human, Taggy Forester-Bennett, Hannah Bailey and Mia Keegan for the use of their photos for this page.
---