---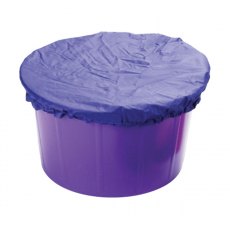 ---
Hy Sport Active Bucket Brush
Two tone, soft touch multi-purpose brush for the stable and yard with a plastic colour co-ordinating handle. With a curved edge, making it easy to access all corners of the bucket.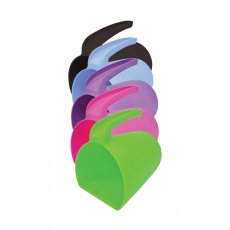 Jug Scoop
The new Harold Moore pouring jug & jug scoop have been designed to the same exacting high standards you would expect from one of the UK's leading manufacturers. It provides both comfort and durability for the end user, whilst its innovative design lends itself to stacking for ease of storage and transport Although the pouring jug is marketed as having a large 2-litre capacity, this is achieved...
---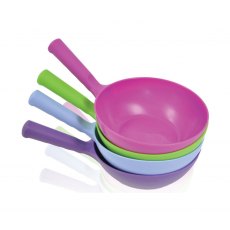 Red Gorilla Fabric Cover
The Red Gorilla Tub Covers are elastic material covers which are designed to fit on a range of Red Gorilla™ Flexible Tubs and our Tyre Rubber products. These covers are great for leaving feeds made up in advance, keeping feeds fresh as well as, stopping pests from getting in. Compatible with: Gorilla Tub® Small Shallow 15L Gorilla Tub® Medium 26L Gorilla Tub® Large 38L
---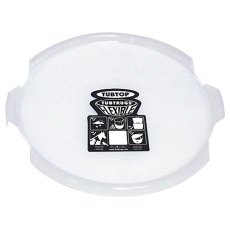 Red Gorilla Tubtop
Instantly transform your tubtrugs into the ultimate stackable storage solution with these fabulous solid lids.
Roma Stable Feed Mixer
Durable plastic stirrer ideal for mixing feed. Hole in handle end to allow for hanging or attachment of string.
---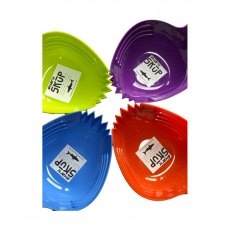 Scark SKUP
A uniquely designed feed scoop with teeth for loosening compacted feed, flat base for in scoop soaking. Measuring gills for accurate meals every time.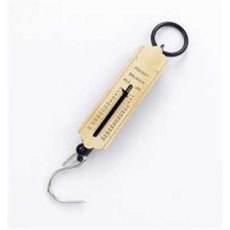 Spring Balance
A high quality spring balance featuring a steel wire hook. Ideal for weighing hay. Can be attatched to a high hanging point or hand held. Maximum weight 25kg (56lb).
---
Stubbs Feed Scoop
Tough Stubbythene moulding with Stubbyfine coated steel handle. Graduated markings. Height 10cm, Width 23cm, Depth 34cm, Weight 0.47kg, Dry capacity 2.7 litre.