Smart Grooming
---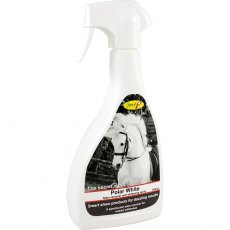 Smart Grooming Polar White Stain Removing Spray
A spectacular stain remover spray which will help achieving instant whiteness. Can be used on stable and grass stains as well as on feathers, socks and tails to remove stubborn discolouration. It is a clear, fresh smelling spray, giving excellent results on white and light coloured body areas. It also contains a degreasing agent which helps to remove stubborn grease.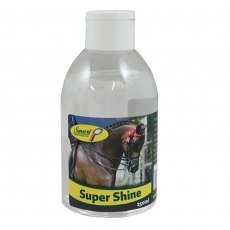 Smart Grooming Super Shine
A concentrated lotion for use on manes and tails giving an amazing shine for a showring finish, but equally good for everyday use for keeping manes and tails in tip top condition. Squeeze a small amount onto the palm of your hands and then work through the mane and tail hair. A small amount goes a very long way! It doesn't attract dust or dirt and is made from a non-stick formula.
---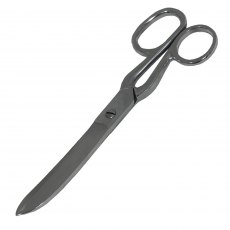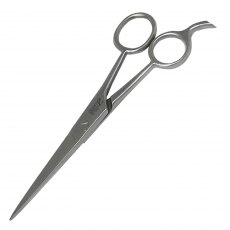 ---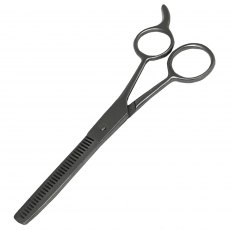 Smart Grooming Categories