Racesafe
A family-owned business with a proud heritage of British manufacturing, Racesafe bring you a range of market leading Body Protectors, designed to meet the needs of the most demanding riders in the equestrian world. Every product that leaves their Northamptonshire factory is the result of over 40 years of experience and development, a product range synonymous with safety, comfort and style.
---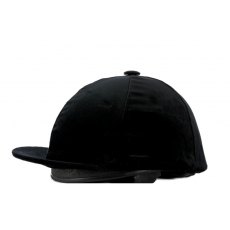 ---
Racesafe Provent 3.0 Shoulder Pads
Racesafe shoulder pads offer additional protection when worn with a Racesafe body protector. Designed to reduce the risk of shoulder & collar bone injuries by up to 80% (Research into eventing falls. Ref: Whitlock). • European Standard Level 3 • Additional level of protection • Lightweight, breathable design • Comfortable & non-restrictive fit • Integrated medical...
Racesafe Categories