---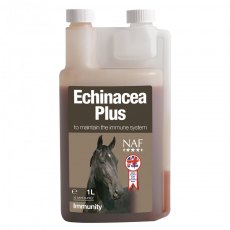 Echinacea Liquid
NAF Echinacea Liquid For the maintenance of the immune system All horses sometimes need a little extra help, particularly those working hard, travelling regularly or facing a particular challenge. Echinacea is perhaps the best known herb for support of the immune system. Research shows that echinacea also support the health of red blood cells, essential for competition horses. Echinacea Liquid provides...
Global Herbs OldAge
Our OldAge formula helps enormously to reenergise and transform digestion and the immune system. In addition to this formula it is always useful to use GlobalVite routinely with any horse. Older horses have often experienced a lifetime of quite inadequate mineral exposure. OldAge will help with suppleness. When stiffness gets too much you can use Alphabute to good effect or, in more extreme cases,...
---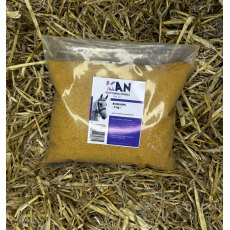 Natraliving Horse Rosehip
Natraliving Rosehips "RICH IN VITAMINS & NATURAL BIOTIN" Rosehips offer support for the immune system. Very rich source of vitamin C predominantly, as well as vitamins A, thiamine, niacin, riboflavins and vitamin K.