---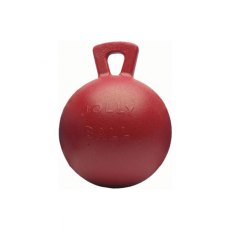 Jolly Ball
The ultimate ball to relieve boredom and stress. Resists deflation from biting, punches or kicking. Needs no air to inflate. Made from a revolutionary hard wearing material. Scented or non scented options available in bright colours adding something different to your horses stable.
---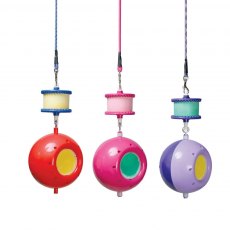 ---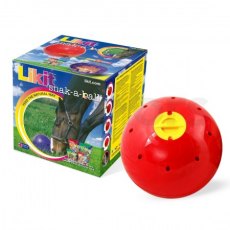 ---
---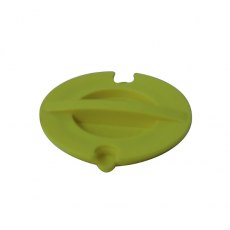 Stubbs Rock`N`Roll Ball
Immensely popular and innovative design. Combining a shape that is difficult to roll in a straight line with generous size, this dribble treat feeder keeps a horse very busy. The dispensing hole is 30mm diameter and suits most treats. With a separate built-in funnel, filling is easy and quick. There are no plugs, stoppers or other removable parts to lose or break. Moulded from ultra tough STUBBYTHENE...