---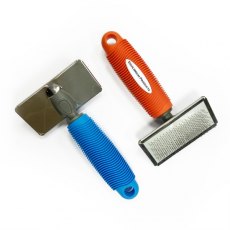 Equilibrium Hook & Loop Cleaner
Equestrian equipment with hook and loop straps are used quite frequently on a stable yard. You may know or refer to these straps as 'Velcro' straps. They are designed to be adhesive and stick to each other. As a result, it does mean you might find other unwanted 'debris' attached to your horses equipment. This is where the Hook Cleaner Brush comes in to help. How does it help? It...
---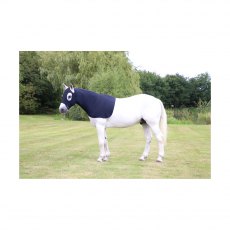 Hy Lycra Flex Hood
The all new Lycra Flex Hood from Hy Equestrian is made from a super stretchy material that allows for a comfortable fit. Easy to fit and features large ear and eye holes. This hood is fantastic for when you want to keep your horse clean, warm, prevent rug rubs or protect a plaited mane.
LeMieux Arika Fleece Hood
A luxuriously soft pile fleece absorbs moisture, making it ideal for drying off after riding or bathing. The slip-on design eliminates the requirement for a zip or other fastenings which can cause rubbing points. A lycra front chest panel enhances the fit and a satin lining along the top of the neck helps to prevent rubbing of the mane. Featuring an high stretch elasticated collar for a comfortable...
---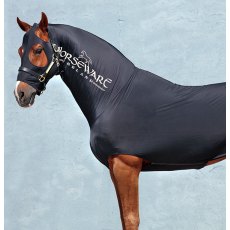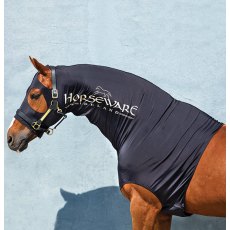 ---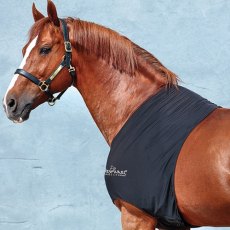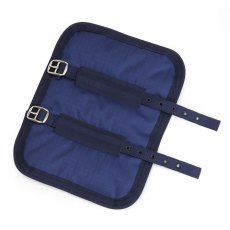 Shires Chest Expander Buckled
The chest expander is simple to use and adds inches around the chest of a horse, particularly useful for very broad horses. Made from waterproof, ripstop fabric and lightly padded for comfort.
---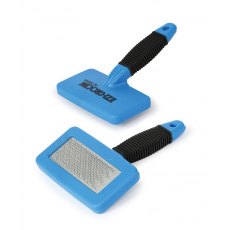 Shires Hook & Loop Cleaner
Revitalise touch close straps on boots, rugs etc to make sure they stick securely with this handy tool that easily removes dirt, fluff and debris.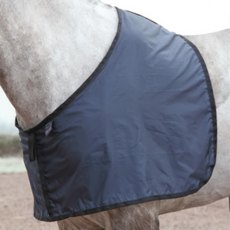 ---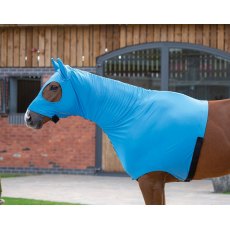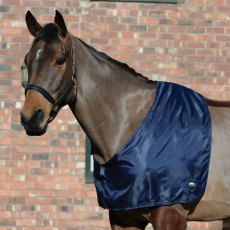 Weatherbeeta Satin Shoulder Gaurd
The WeatherBeeta Satin Shoulder Guard has a satin outer which offers lightweight protection against rubbing from rugs, with a chest strap loop to prevent the shoulder guard from moving. Machine washable.
---