Point Two
Designed and refined to inflate faster and feel comfortable, Point Two's air vests have been industry leading. Through rider testing and feedback, their vests have developed, decreasing inflation speeds and increasing protection over the largest possible area. All products are made to their high-quality standards.
---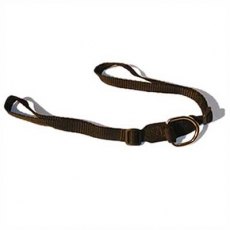 Point Two Adjustable Saddle Attachment
Adjustable Saddle Attachment The Adjustable Saddle Attachement is designed to be used with the Point Two jacket and features a Nylon stirrup strap that loops between the stirrup hooks , complete with 'D' ring.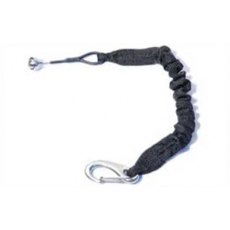 Point Two Bungee Lanyard
Bungee Lanyard The Bungee Lanyard from the Point Two range is designed to attach to the riders Point Two jacket and to the the nylon stirrup straps.
---
Point Two Canister
Our CO2 canisters are almost twice the size of some competitors. That's one of the reasons our inflation rates are so much faster. Faster inflation rates are what make you safer. And, you being safer is why you should have a spare, because now you can get back up and have another go. 60cc – Child ProAir L, XL, Adult ProAir S, M, L, XL, P2RS XS, S, M, L, XL 50cc – Child ProAir S,...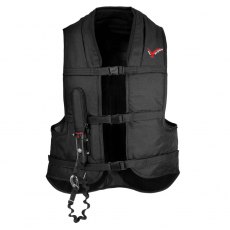 ---
Point Two Soft Shell Gilet Air Jacket
The SoftShell is truly an all-day vest. Wear it around the paddock for incredible comfort and then wear it into the ring or on the trail for optimum safety. Then keep it on for night check. The CO2 canister is tucked away in the pocket with a small port that allows the lanyard to extend to the saddle strap when riding, or to be hidden away when socialising. The extended shirt tail protects the lower...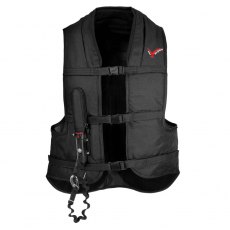 Point Two Categories