Rhino
---
Rhino Original Stable Medium VL
Medium weight (250g) including Vari-Layer Technology to gain maximum heat retention without the heaviness of a standard fill – more warmth with less weight. Strong and durable 1000D polypropylene. Antibacterial, anti-static, shine enhancing polyester lining. Thermobonded fibrefill for superior and long lasting heat retention in the stable. Features: Classic cut design with double front...
Rhino Stable Hood 150g
Stable Hood 150g The Stable Hood 150g can be paired with the Rhino Stable Rug to help keep your horse warm in the colder months. The Hood is made in matching tough Polypropylene outer shell with a Polyester lining and a 150g filling. It attaches to the rug RHINO ORIGINAL STABLE by a loop system.
---
---
Rhino Plus Turnout 370g
Plus Turnout 370G The Rhino Plus Turnout 370G is a popular heavy weight rug here at Unicorn Saddlery. All Rhino turnout rugs from Horseware are waterproof and breathable with a 1000 denier polypropylene outer, polyester lining for comfort and durability and the patented front leg arch. Key Features Patented 'V' front closure system. 370 gram fill. Surefit neck design. Removable...
---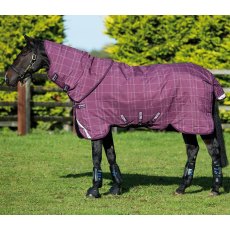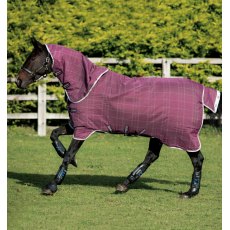 ---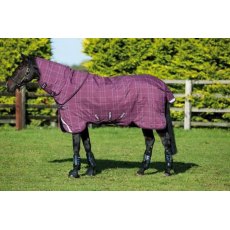 ---
---
Rhino Wug Turnout
1000 Denier Polypropylene Outer, Waterproof and Breathable, Nylon lined, Patented Front Leg Arch™, SureFit™ neck design, Patented 'V' front closure system, High Cut Neck
Rhino Categories