---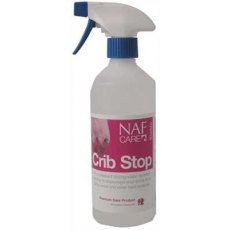 Crib Stop
An unpleasant tasting water repellent coating to discourage your horse from biting wood and other hard surfaces.
Roma Stable Feed Mixer
Durable plastic stirrer ideal for mixing feed. Hole in handle end to allow for hanging or attachment of string.
---
Stable Bucket Cover
Nylon cover to fit the Stable Bucket. Great for covering water or equipment.