Apollo Air
Designed by Ollard Westcombe, all Apollo Air products are made using the latest technologies and with strength, breathability and comfort at the heart. They have become one of the leading equestrian brands manufactured in the UK.
---
Apollo air Breathe Anatomic Comfort Girth
The BREATHE antatomic girth is made to be completely breathable and shaped ergonomically to alleviate any pressure points. The girth wicks sweat away from the horse like no other material. Its outer and inner are completely breathable, soft and strong. The girth also benefits from 3 d-rings allowing training aids and breastgirths to be easily taken on and off. The girth is finished with elastic...
---
Apollo air Breathe Anatomic Stud Girth
Part of our Breathe Signature Girth range Improved comfort - anatomic design Maximise performance - engineered to allow for full range of shoulder movement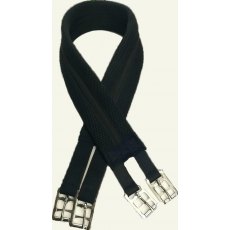 ---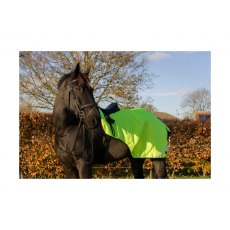 Apollo Air Freeflow Saddlecloth
Amazing everyday comfort pad with high wither swan neck to take pressure of the wither. These pads are highly breathable and help keep the horse cool during exercise. With a deep quilt they offer impact protection and comfort and are machine washable and very quick drying. Why not pair with our matching Freeflow exercise sheets, leg wraps and ear bonnets to complete the perfect matchy look!
---
Apollo Air Breathe Front Boots
New & unique ergonomic design to fit the equine tendon perfectly with KEVLAR insert for strength and lightness. With lightweight & Breathable lining that does not hold moisture. A Professional boot designed to work!
---
Apollo Air Waterproof Breeches
Apollo air waterproof and windproof breeches, ideal for riding in all weathers. Breathable yet durable, with a unique membrane. Full seat grip.
Apollo Air Categories