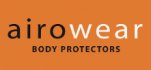 Airowear
Since 1985, Airowear have built a strong reputation as the world-leading innovators of equestrian body protection. Designed with the highest level of safety and comfort in mind, Airowear are constantly working with suppliers around the world to develop the best materials for their products. Excellent design and technology are the reason why Airowear body protectors have been used by many professionals around the world.
If you're looking for a body protector that provides the best level of safety, unrivalled tailoring, and maximum comfort, then take a look at our Airowear range today.
---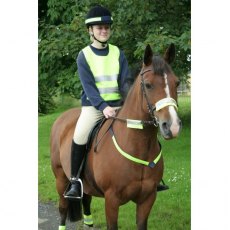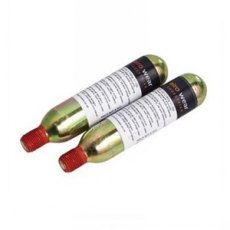 Airowear Air Canister
Airowear Air Canister Replacement air canister for the Ayrvest by Airowear. One size. 
---
Airowear Categories