Hydrophane
---
Hydrophane Cribbox Paint
The same trusted Cribox in an easy to apply paint presentation to prevent horses from crib-biting and gnawing wooden rails. With brush.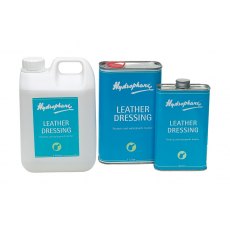 Hydrophane Leather Dressing
Conditions, waterproofs and renovates. Protects new leather. With added lanolin. An essential product for the tack room, helping the removal of mud and dirt.
---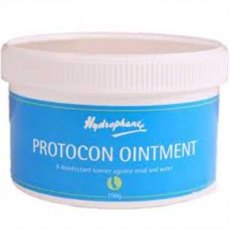 Hydrophane Protocon Ointment
Creates a heavy duty water resistant barrier for soothing and protecting skin and heels. Ideal for wet, muddy conditions.
Hydrophane Categories