Kevin Bacon
---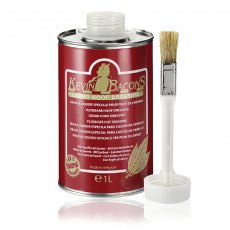 Kevin Bacon Hoof Dressing
Kevin Bacon Hoof Dressing This liquid is easy to apply and comes in a tin complete with application brush. Easy to apply in cold weather. Keeps feet supple . Helps prevent cracks and splits in the hoof wall. Assists in protecting against bacterial hoof conditions .Gives the hoof a beautiful show-ring appearance . Made from natural ingredients . Features Farrier recommended Easy...
---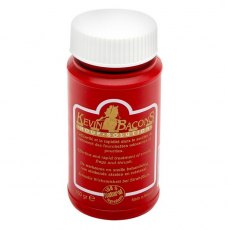 Kevin Bacon Hoof Solution
HOOF SOLUTION is made of natural products. It is a centuries-old remedy rooted in alchemy. Its preparation was particularly time-consuming, complex and laborious, as a result of which it dropped out of the folk tradition for some 150 years. With the advent of new technology, this product with its powerful bactericidal and fungicidal properties has become a symbol of the meeting of old and new.